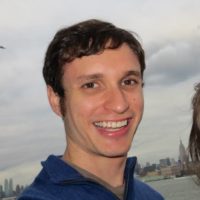 Travis Spiegelhauer
President
Travis has 6 years of experience in the chemical industry in functions related to Maintenance, Reliability, Improvement, and Process Safety with a bachelor's degree in Mechanical Engineering from Texas A&M University. He is currently active in the South Africa project and has served as Vice President and Project Lead in the past.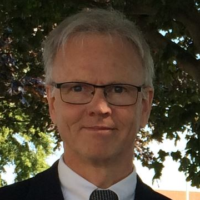 Andy Child
Vice President
Andy is a retired Mechanical Engineer having spent 35 years working in a variety of upstream oil and gas positions with BP, Hess and Schlumberger, primarily in Drilling related activities.  A Fellow of the UK's Institution of Mechanical Engineers, Andy is presently involved in the South African Bergnek Clean Water Project.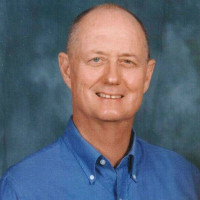 Mike Terry
Secretary
Mike is a retired Civil Engineer from Fluor Daniel and has been a member of EWB for seven years. He has worked on numerous projects both with the Central Houston Chapter and as a mentor for the Rice University Chapter and has been on nine international trips for EWB. He is currently working on the South African Bergnek Clean Water Project and continues as a Professional Mentor for Rice University.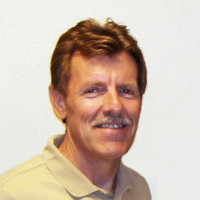 Rich Koenig
Treasurer
Rich has 36 years experience in upstream oil & gas production & facilities engineering and project management. He has participated in Bolivia water project, and is currently involved in South Africa incubator project.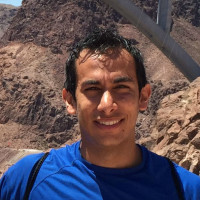 Ritchie Acosta
Membership Coordinator
Ritchie has a bachelor's degree from Lamar University and a master's degree from the University of Houston in Civil Engineering. He has several years of experience in structural engineering in the oil and gas industry. He is a huge EWB fan since college where he started the EWB student chapter at Lamar. He is currently involved with the El Salvador project.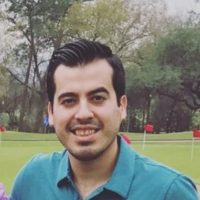 Luis Tamayo
Communications Chairperson
Luis has a Bachelor's Degree on Civil Engineering and a minor on Construction Management from the University Tec de Monterrey in Monterrey, Mexico. He has four years of experience in Infrastructure and Transportation Industry and has been involved in other organizations such as ACE Mentoring Program, Habitat For Humanity and the World Organization of the Scout Movement.
Jessica Luo
Fundraising Chairperson
Jessica studied civil engineering and architecture, and works as a bridge engineer. She has previously worked on two EWB projects in Africa and interned with an organization in South America.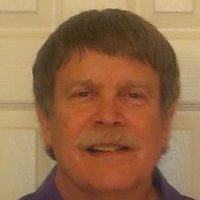 Terry Applegate
University Liaison
Terry is a retired systems analyst and IT project manager for ConocoPhillips with degrees in Industrial Engineering.  He has worked on several projects over his ten year involvement with EWB-Central Houston and is currently involved with the Peru rainwater harvesting project.  He has also been Fundraising Chairman, Treasurer, and President of the chapter.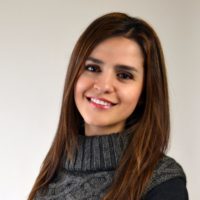 Mahsa Arastoo
Outreach Chairperson
Mahsa has 3 years of experience in bridge and retaining wall design throughout Texas. Her experience includes major interchange and direct connector structural design (concrete and steel), urban and rural bridge design and highway retaining wall design. She has a Bachelor's degree from University of Tehran and Master's degree from Texas A&M University in Civil Engineering. She is new to the EWB Central Houston Chapter and in addition to her role as Outreach chair, she will serve as technical activity chair for ASCE YM Houston.
John Alessi
QA/Training Program Chair
John is a recent civil engineering graduate working as a design engineer in the Greater Houston area. He is a new chapter member and a participant of the Peru rainwater catchment project.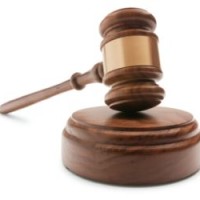 EWB Central Houston Professional Chapter (CHPC) Constitution and Bylaws